鄙ひなに還かえる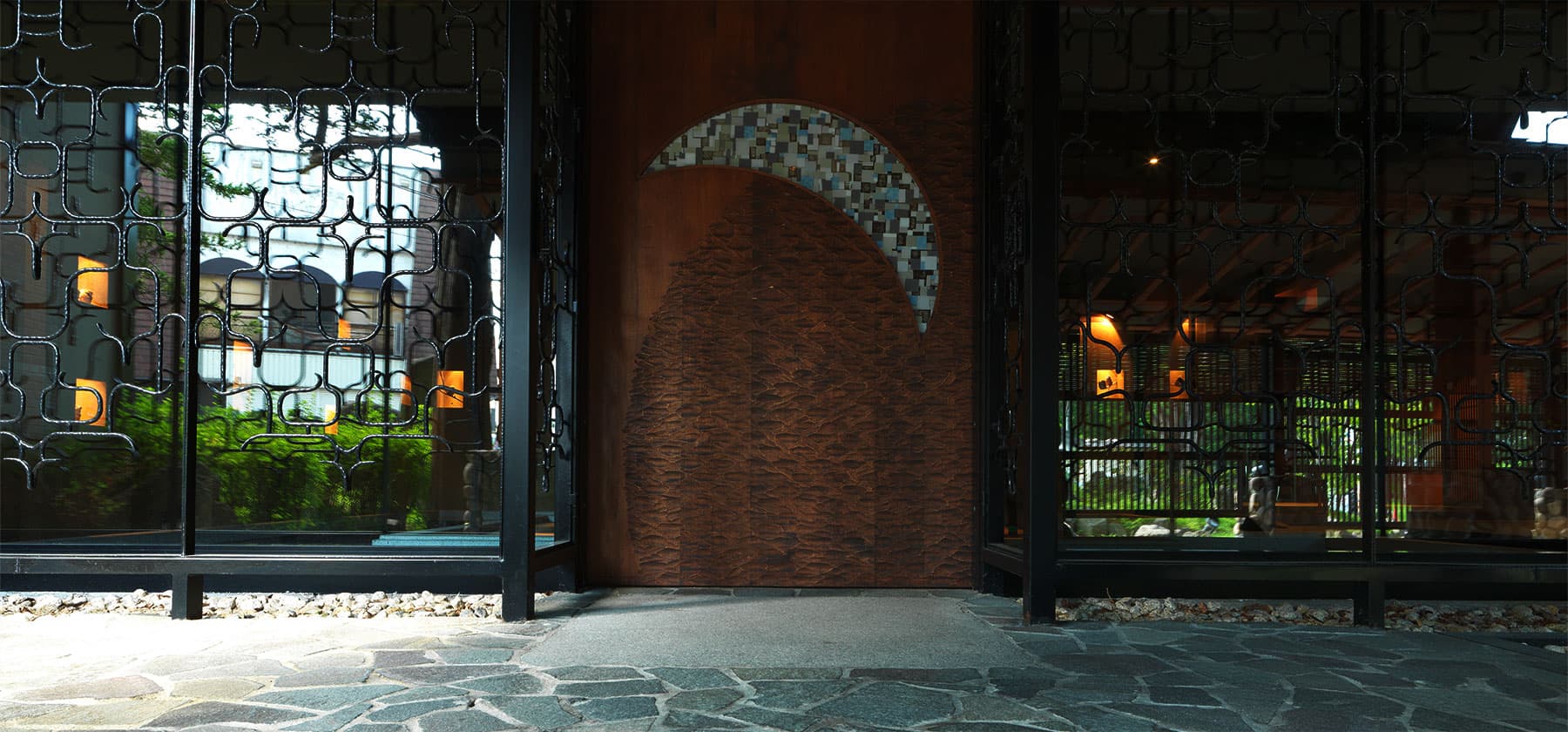 SCROLL

Information about taking precautions against the coronavirus (COVID-19) in Tsuruga Group →
Come back to Hina…
"Hina" means Home.
It is always in your heart somewhere,
feelings to the homesickness
which is not forgot.
Also, warm dearly and
your heart may be emancipated
with aware like a home.
We are welcoming you at
"HINA no ZA" as a home on your heart.
ROOMS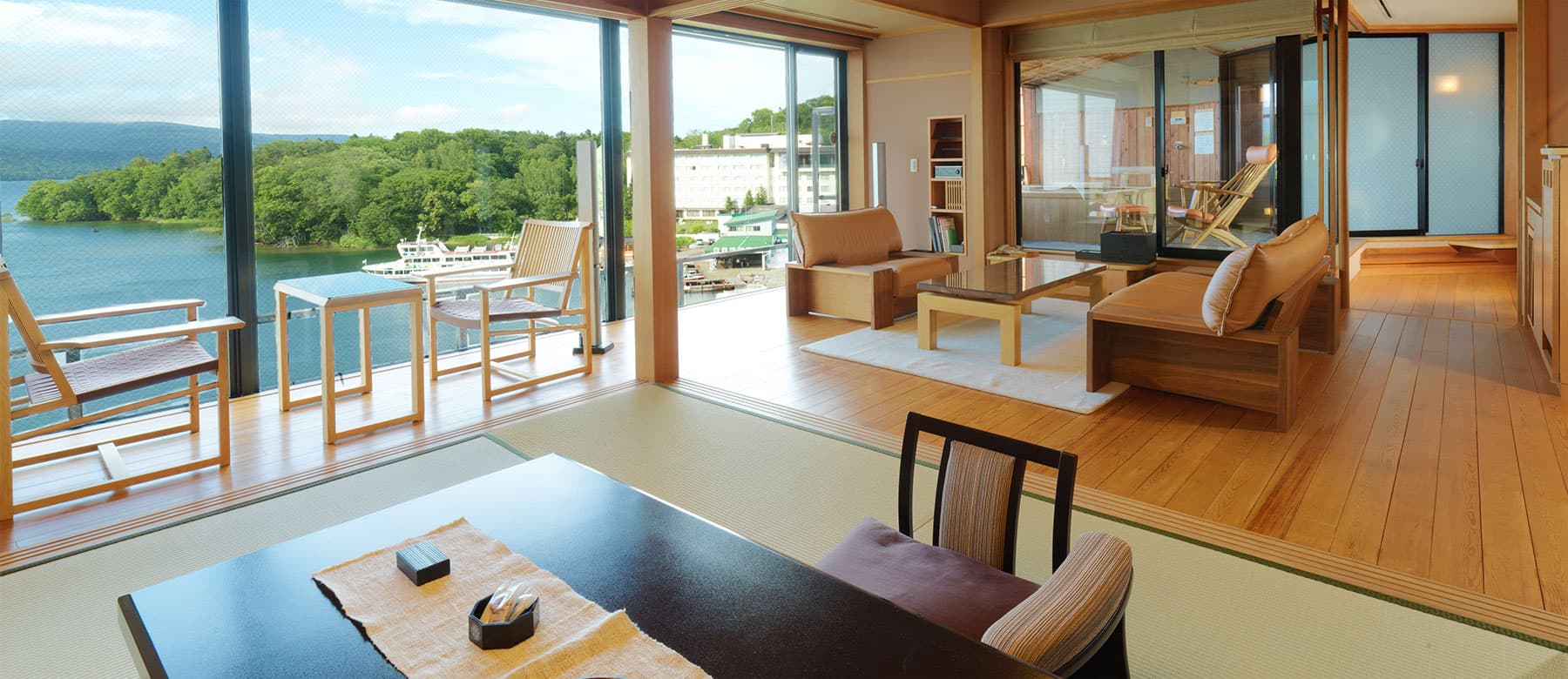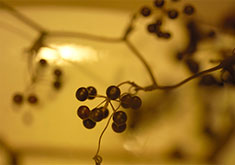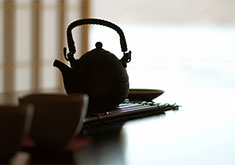 Comfortable of "Hina"
A spacious setting with an open-air bath in the room. All five types of rooms are suites. Each room has its own taste, such as a room facing the lake or a room overlooking the cityscape of Lake Akan onsen area. Except for some of the beverages in the fridge, you can enjoy it free of charge so that you can relax in your room. Please spend the best holiday in comfortable room.
MEALS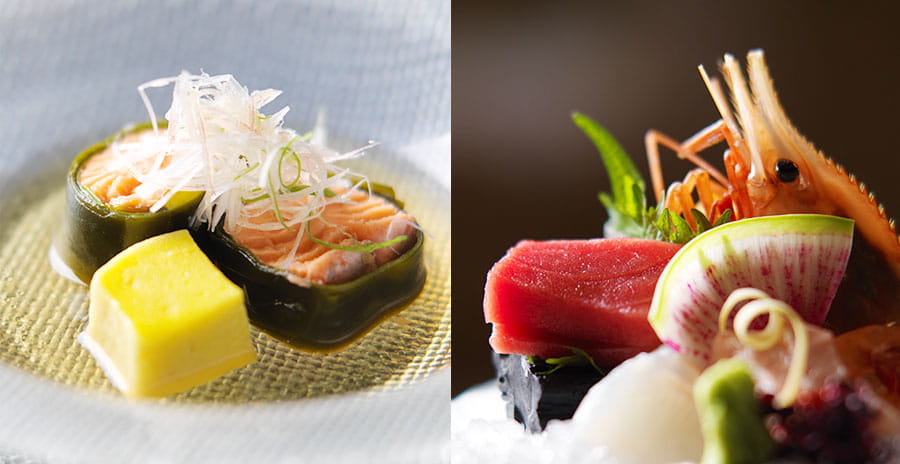 Hospitality of "Hina"
Enjoy the seasonal taste of Hokkaido and dishes that focus on fresh foodstuffs in our restaurant. We offer everything that sprout on the ground, those raised by the sea, and the taste of dainty raised by the northern land and the sea. There is no extra charge at the restaurant except for special drinks. Please enjoy according to your meal and taste.
*We offer premium service the "Inclusive" formula for staying guests, order the beverages is not required additional charge except special drinks in our Restaurant, Bar, Foot Bath, and in room refrigerator. Please relax for a while over a drink.
*Paid menus such as rare wines and whiskeys are also available.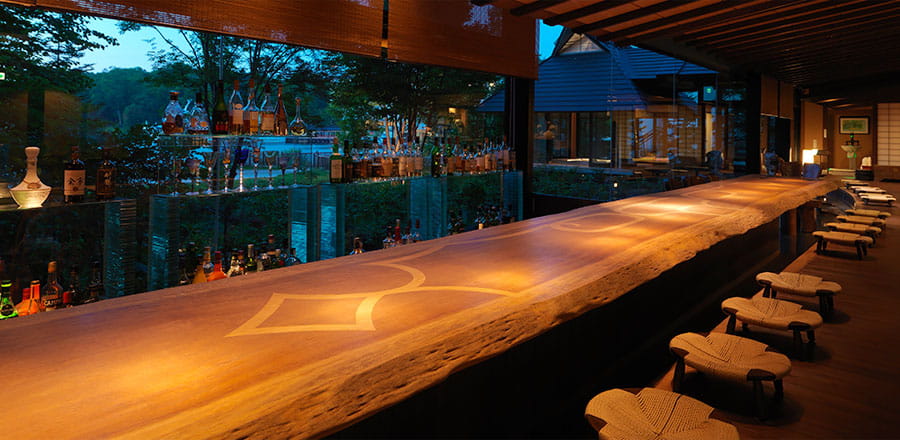 HOT
SPRINGS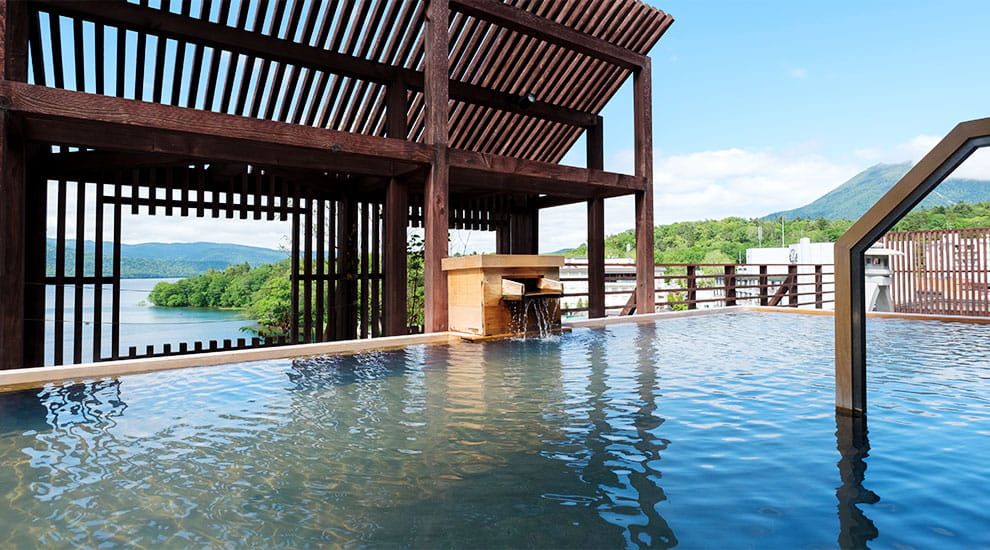 Warmth of "Hina"
After many years, the Akan hot spring that wells up. Please relax in the source of abundance onsen that envelops your skin. In addition to the open-air bath in your room, we have two large public baths.

FACILITIES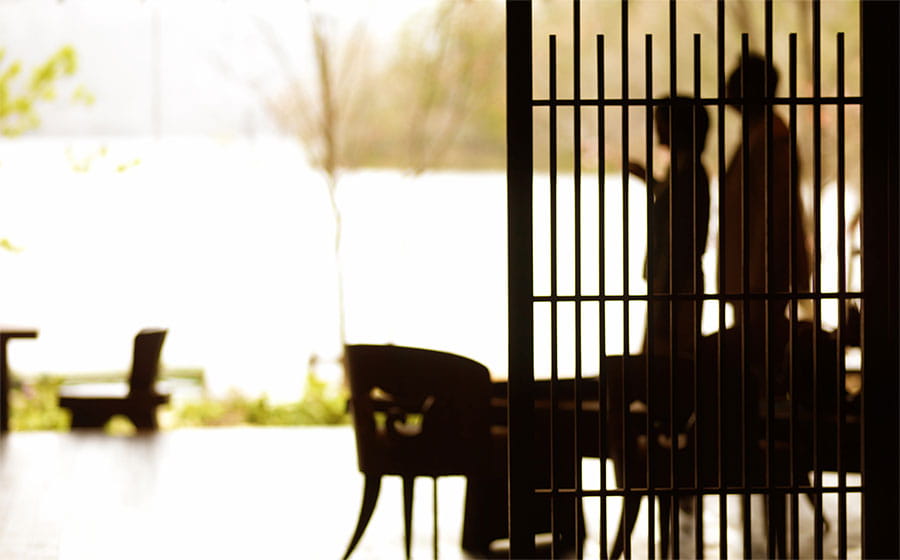 Tasteful of "Hina"
The mountains of Akan greet you, the lake at sunset soothes your mind, and the finest sunrise gives you vitality ... Relax your heart and body as you blend into nature. Please spend a relaxing time feeling warmth in our hotel.
Entrance

Lobby Lounge

Bar Lounge

Foot Bath