Sightseeing

Feel the northern land
and go around Akan
"Akan Tsuruga Besso Hina no Za" is an adult hot spring Ryokan located in Lake Akan onsen area,
one of Hokkaido's foremost hot spring areas.
Around Lake Akan is dotted with many sightseeing spots to enjoy the rich nature and local culture.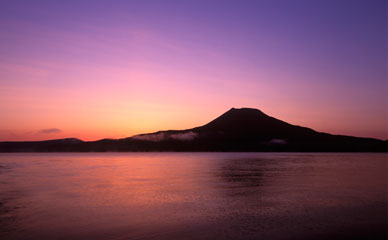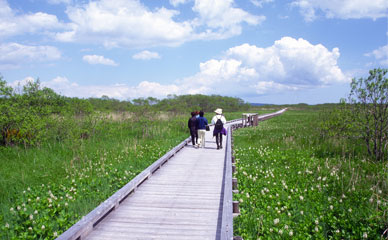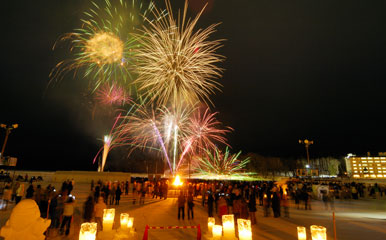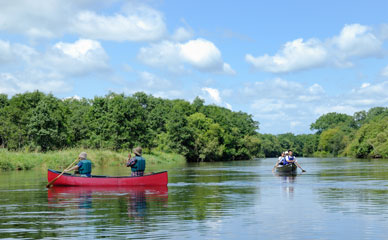 Local Information
Sightseeing

About Lake Akan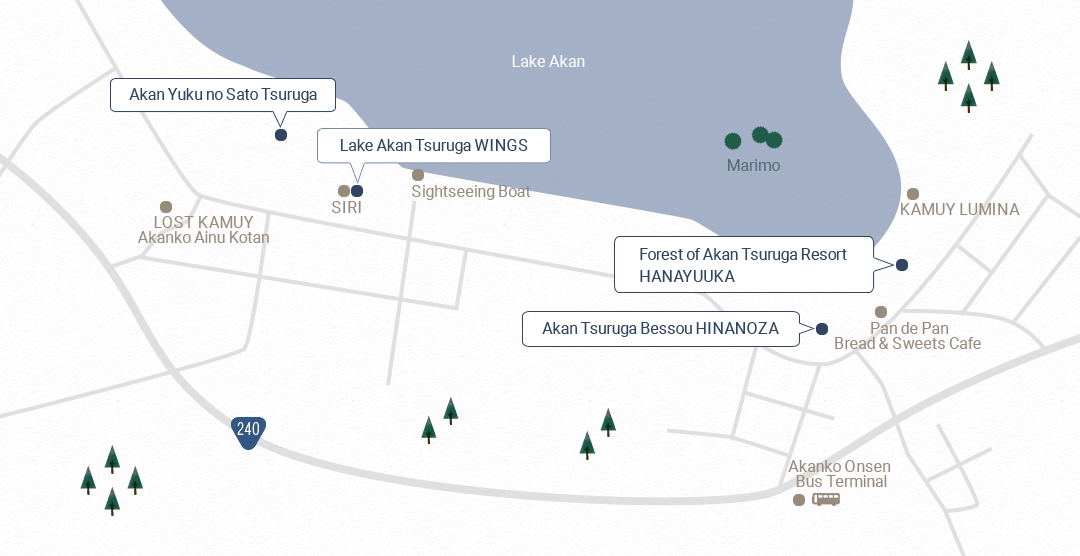 Culture・History
Power Spot point
Nature
Experience
Annual Event
in Lake Akan
Lake Akan's
climate and clothing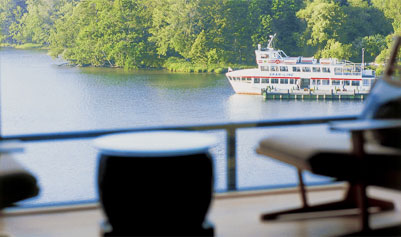 Please spend a relaxing time
while staying with the lake side.
The average annual temperature of Lake Akan is very cold, only 3.7 degrees Celsius, and the average minimum temperature in January and February is below -17 degrees Celsius. After the lake opens in April, you can enjoy with Lake Akan on a pleasure boat until November. Enjoy a stroll along the lake, not to mention the lake, as well as the good breeze in the center of the year.